Filters are your Fantastic Friend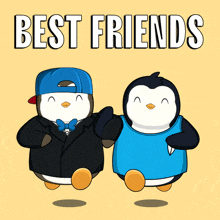 A recent discussion post reminded me that filters are awesome! We can take virtually any list type data set, apply a tremendous number of filters and get an amazing query of data to drop into Excel. Add to the standard filtering, the fact that you can save your view and reuse as desired and you've got super power at your fingertips.
Many times we show and train on filtering for Customers, Vendors and other master records. We also show for sales orders and purchase orders. And though during training and support, consultants use filters, it's not the biggest priority for users who are trying to learn all the steps and features of their new Business Central system.
Users, if you need a report or need to find data, remember your Fantastic Friend….the Filters! Adding filters is great and very helpful but you can remove filters and get amazing results.
Scenario – would like to see the vendor catalog for all items but the system only opens the specific vendors for one item at a time.
Item Vendor Catalog for item 70000

Remove Item No. filter by pressing the X to the left of 'Item No.' and you get all vendor item catalog records. Notice in the screenshot below that there are no filters. You can sort on any column, add other filters and Export to Excel.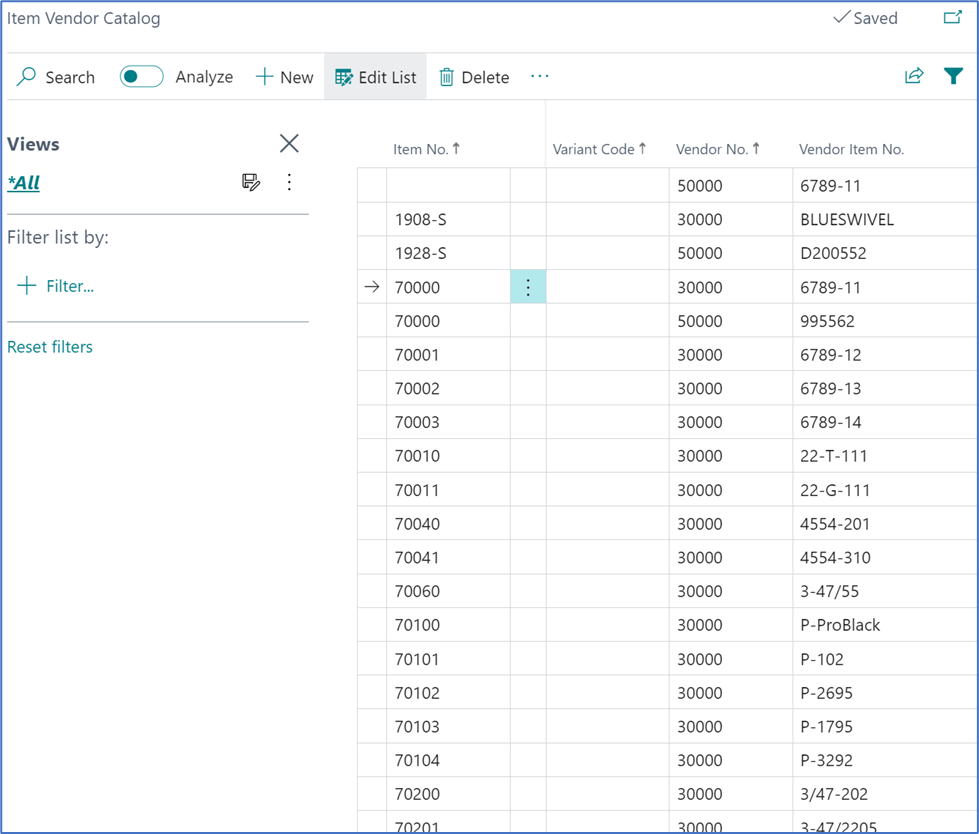 Scenario – posted several 'scrap' entries to some items and need a report that balances to the associated general ledger accounts for the accounting period. Can't find a report, what do you do?
Value Entries page shows all value transactions and has no filters when opened from 'Tell Me'/Alt+Q. Since the Gen. Bus. Posting Group of SCRAP was used and postings for September were required, by applying these filters…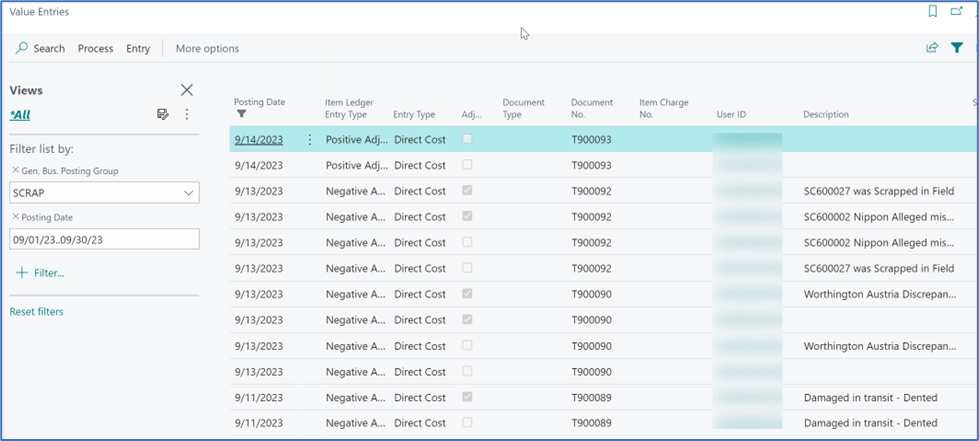 Scenarios are unlimited, here's some things to keep in mind:
Consider the source of the data that could provide your answer
Maybe you already know, as in our first scenario above
Check to see if a screen has the data that you need
Can you remove filter(s) to get closer to your required data
Can you add filter(s) to get closer to the data desired
Can you save the view for re-use.
Remember Filters are your Friend, your Fantastic Friend, your BFF in Business Central…..