About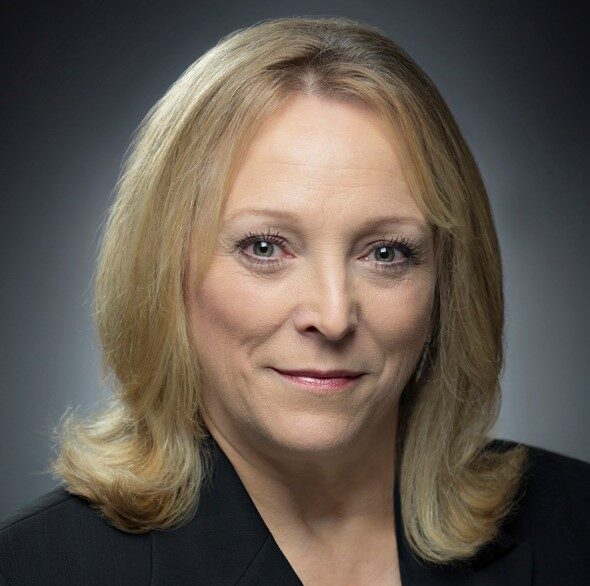 My name is Kim Dallefeld. I began working with Navision at version 1.0; we are now Business Central version 22! Yep, 26 years ago. 'Back in the day' it took two weeks of classroom and you were a Certified Implementation Specialist and a Certified Developer….I have the framed certificates to prove it. I didn't even know how to create a company after training! Today I'm a Microsoft Most Valued Professional (MVP) for Business Applications specializing in Business Central , Microsoft Certified Trainer (MCT), Microsoft Certified Professional, User Group Legend, User Group All-Star and love to share what I've learned speaking at meetings, conferences and on-line.
Like many of you, I learned most of what I know by trial and error, talking with others and years of experience. Remember LinkedIn, Twitter, YouTube, Blogs…just were not around.
When I found NAVUG, NAV User Group, I found a whole network of people that loved the product and wanted to help. Through the topsy-turvy world of Covid, the user community has seen changes. Microsoft has added world wide presence on community.dynamics.com with forums and user groups that anyone can create. BC/NAVUG still hosts the largest annual in-person gathering of users, partners and ISVs in the world every October. They also offer user group meetings, discussion/forum boards and much, much more. Dynamicscon or DUG has a virtual conference each spring, a growing in-person event each fall, meetups and discussion boards. And then there are now blogs and YouTube videos for all to use and enjoy.
My advise, try them all. Go everywhere until you the information that you need. Hopefully, here you find something that is useful to you.