Business Central 2023 Wave 2
I'm sure everyone is writing about the coming changes that will be released in October. I had to jump in with my opinion….since I can't ever keep quiet! The following changes are focused on the Operations side of the business, it's good to see this area being given some attention the last two updates! I hope we continue to see improvements in these areas.
Editing Inventory Quantity
Though I may not like the ability to edit the quantity in inventory on the Item Card, I am happy that there is now a control to either allow or disallow this feature. I will recommend that it be turned off.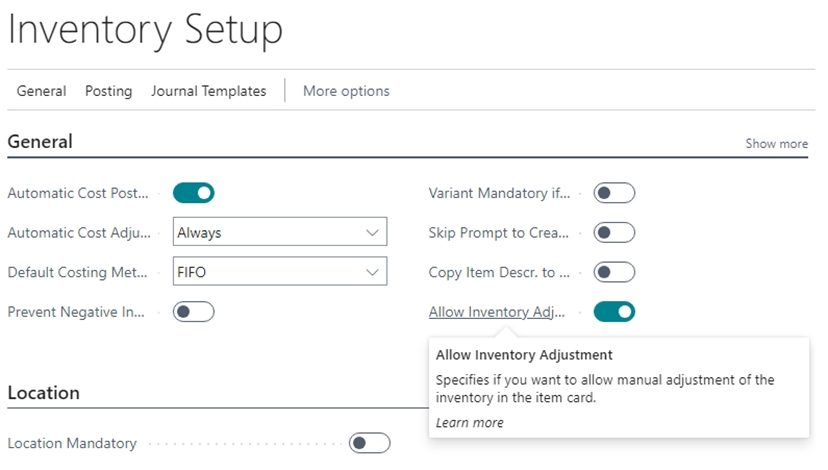 The adjust inventory feature does require you to enter the new inventory quantity and that will help with some mistakes that we've seen from users.
Edit in Excel
I'm excited to see the Edit in Excel being offered more on the Operations side of the business. There are 14 pages where the Edit in Excel has been added.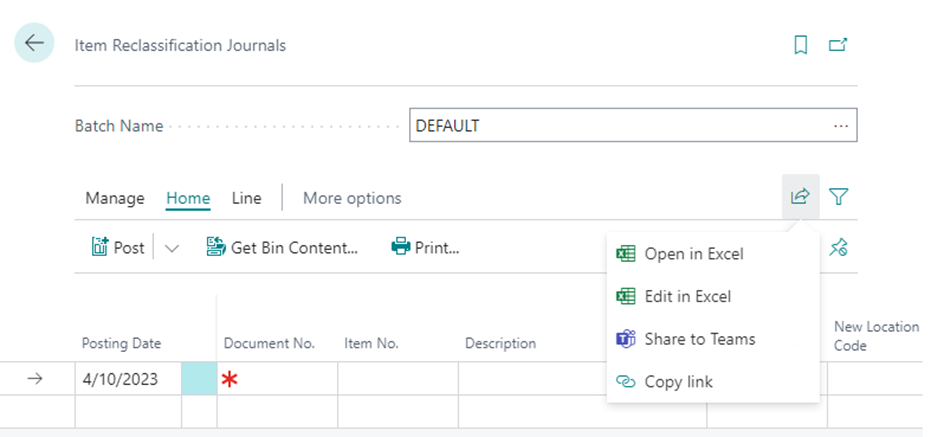 Item Reference No.
There are 17 pages where the Item Reference No field has been added. Super helpful for those businesses that know an item number but two different values.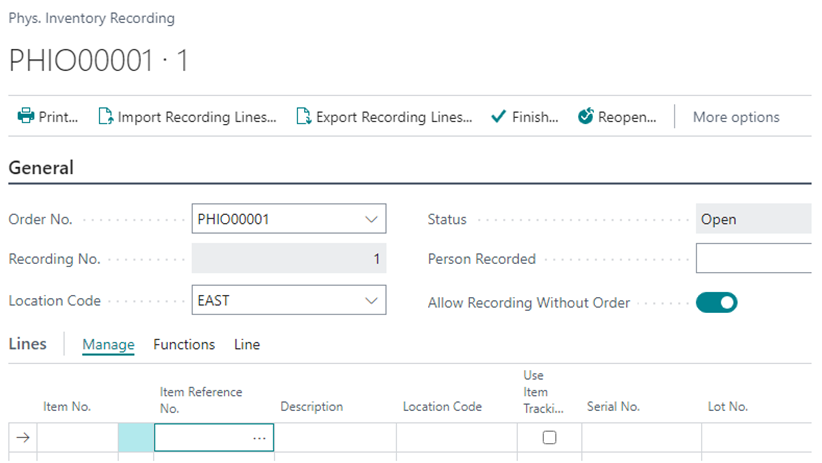 Reservations
Reservations have had a 'bad rep' in the past, but I believe with the improvements we are seeing, they are becoming more and more useful. The new release provides information about the status of reservations from stock (full, none, partial) and this field has been added to many pages making it easier for users to know the next process. Also the ability to reserve and cancel in bulk in the new Reservation Worksheet is a huge improvement. As is the Suggest Stock Allocation action which allows you to either reserve for a specific type of demand or item or allocate only received goods.
Basic Warehousing
Continued improvements can be found with pick and put-away features for basic warehouse configurations. Business Central will suggest the best bin for items based on put-away template, bin ranking and the minimum/maximum quantities for fixed bins. Previously this feature was only available in advanced warehousing. Check out these new features, I think you'll find them very useful.
Accounting/Finance
I'm was anxious to work with General Ledger Allocations. I was a bit dismayed that the Variable option takes the number of distributions you enter and distributes 100% equally to all the accounts. When I used the Fixed option, I was able to enter different percentages by account. Also interesting was the method of using the allocations in the general journal…you are required to select Account Type of "Allocation Account". I was envisioning something more related to deferrals where you entered the allocation code on a line in the journal but this works.
So, I wondered, how does this work on purchase and sales documents? Is there a new type on these documents? None found, no field on the line either; so how would sales and purchase documents use the allocation codes? Maybe there allocation code is on the general ledger accounts or items; I couldn't find the field. I tried several different things and the Lines>>Related Information>>Redistribute Account Allocations always gave an error about the Account Type.
Pages
The ability for users to add fields from the table to pages is most exciting! Saving time and money during implementations, this is a big win! Yes, partners lose some development revenue but client satisfaction will far outweigh the loss because these simple changes can be done by implementers or the client much faster than waiting on backlogged programmers.
More
I only touched on a few things in this update. As all the releases, there is much included. Since I work more on the application side of implementation, training and support, that's where I focused. I suggest that you read the release notes, other blogs and articles and pick your favorite new features.