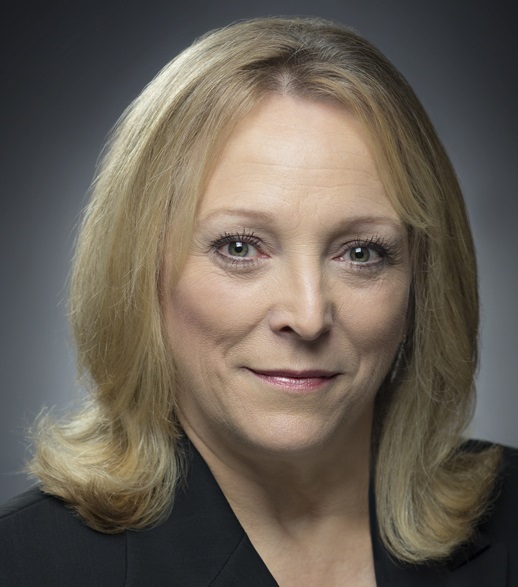 Welcome my new NAV|BC Sharing site!
For the last 26 years, I've work on this wonderful product. I've learned a great deal, I'm always learning more and I know I have way more to learn….so much fun!
Sharing how to's, copies of presentations, links to other sites are just some of the ways to meet our goal of helping spread the message of NAV|BC and what a great product it is for your organization.
This site is in the building phase, please follow here and on Linkedin, Twitter, Community.Dynamics.com (Dallefeld. )
Let's get started!